Does the Nissan Titan Have Apple CarPlay?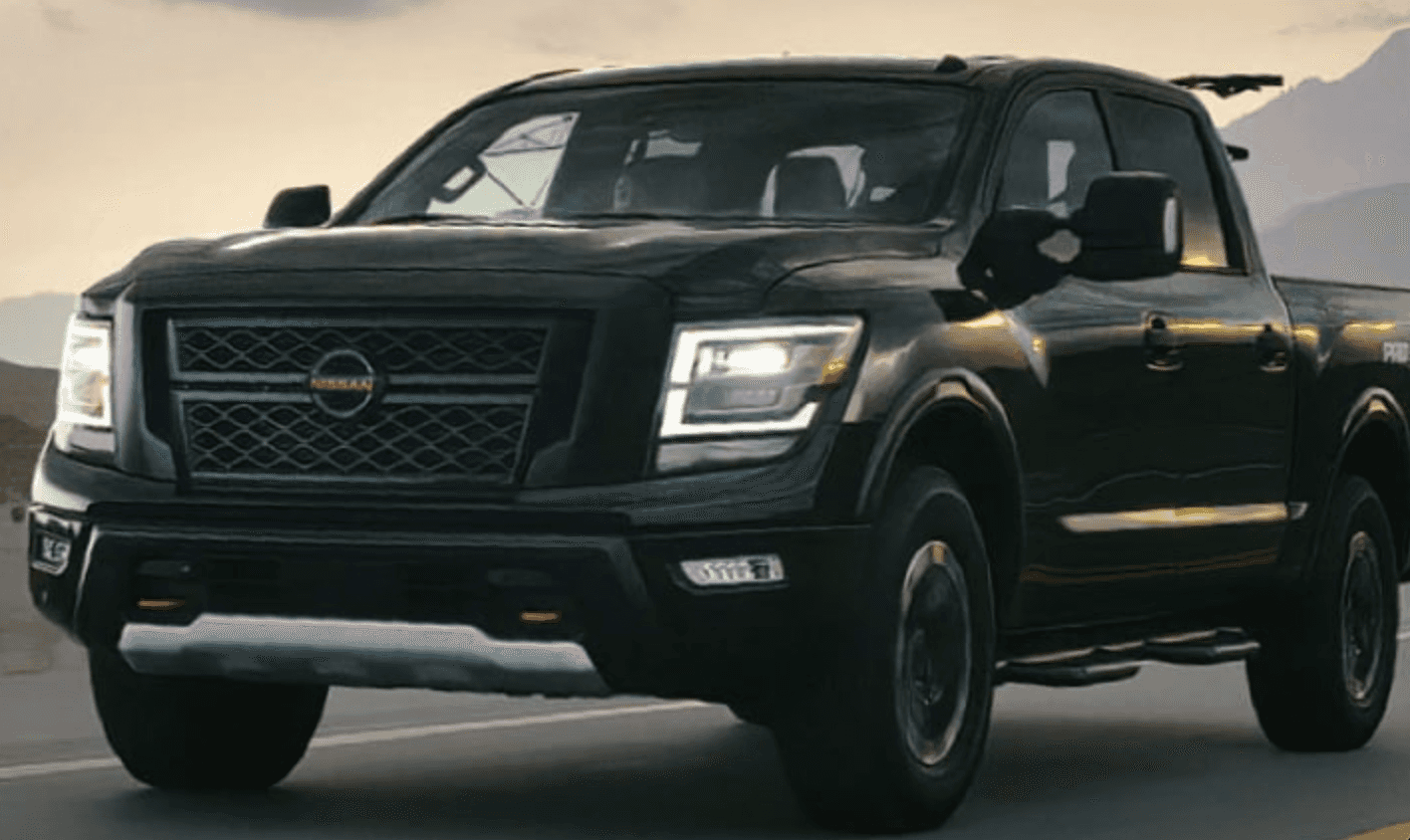 Yes, the Nissan Titan, which is available at Rosen Nissan Madison, does in fact have Apple CarPlay. When you think of a pickup style truck, technology usually does not come to mind rather thoughts of hauling large quantities of equipment or objects seem to be the previous calling card. The Nissan Titan wants to put these notions to rest and distribute a well rounded pickup experience. The versatile system molds the Titan into a technologically advanced vehicle.
The innovative Apple CarPlay feature allows drivers to not even contemplate the temptation of grabbing their iPhone. The experience includes a Siri, voice activated, based audio feature which can set up text messages, phone calls, and desired directions to your next destination.
However, this system has been in place for the previous couple of years.
Nissan Titan Models With Apple CarPlay
The following Nissan Titans models are available with this feature:
2022 Nissan Titan
2021 Nissan Titan
2020 Nissan Titan
2019 Nissan Titan
Nissan Titan Steering Wheel Features
You can link your music apps to the CarPlay and control them by being able to pause, play, skip, or rewind the song from your own steering wheel. The volume of the music can be controlled by a horizontal button on the wheel. It allows you to jump through SiriusXM radio channels. The source button allows you to switch through FM and AM radio stations as well.
The steering wheel allows you to search a variety of safety features on the dashboard including driving aids, tire pressure, driver assistance, and alerts. You can choose what to place on the dashboard with the wheel such as speed limit sign or the auxiliary gauges.
Purchase A Nissan Titan in Madison
This multipurpose Nissan Titan truck offers helpful technology which can aid your everyday driving performance. If you are interested in the Titan, please contact us at Rosen Nissan Madison.