Which Nissan Vehicles Have All Wheel Drive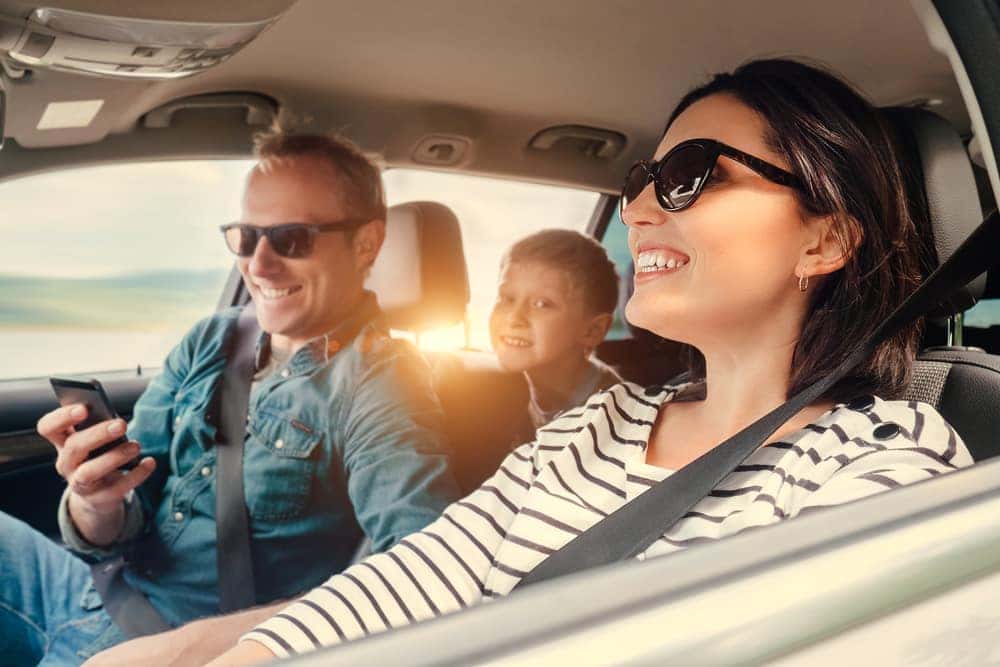 All Wheel Drive Nissan Inventory
All wheel drive is a desirable feature in many cars now and days, especially in quality Nissan vehicles. All wheel drive allows the driver to handle the car better and provides additional support in hazardous weather conditions like rain, snow, and more.
All wheel drive is defined by its ability to power both the front and rear wheels all the time. It also allows the driver to get full power and performance from their car on the road. Nissan is one of the biggest and most reliable names in the automobile industry, with all wheel drive being offered on some of our most popular models. Allow us to break down which models offer all wheel drive.
Nissan Cars With All Wheel Drive
Nissan models to look at if all wheel drive is a must for you includes:
Nissan Altima
Nissan Rogue
Nissan Murano
Nissan GT-R
While fundamentally different from all wheel drive, four wheel drive also offers similar performance qualities to that of all wheel drive. Vehicles Nissan offers with four wheel drive includes:
Nissan Frontier
Nissan Titan
Nissan Pathfinder
Nissan Armada
Purchase All Wheel Drive Nissan Vehicles In Madison
For more information on all wheel drive offered on some Nissan vehicles or to learn how you can get behind the wheel of any of our excellent Nissans, contact us at Rosen Nissan Madison today!