Why You Should Buy An Electric Car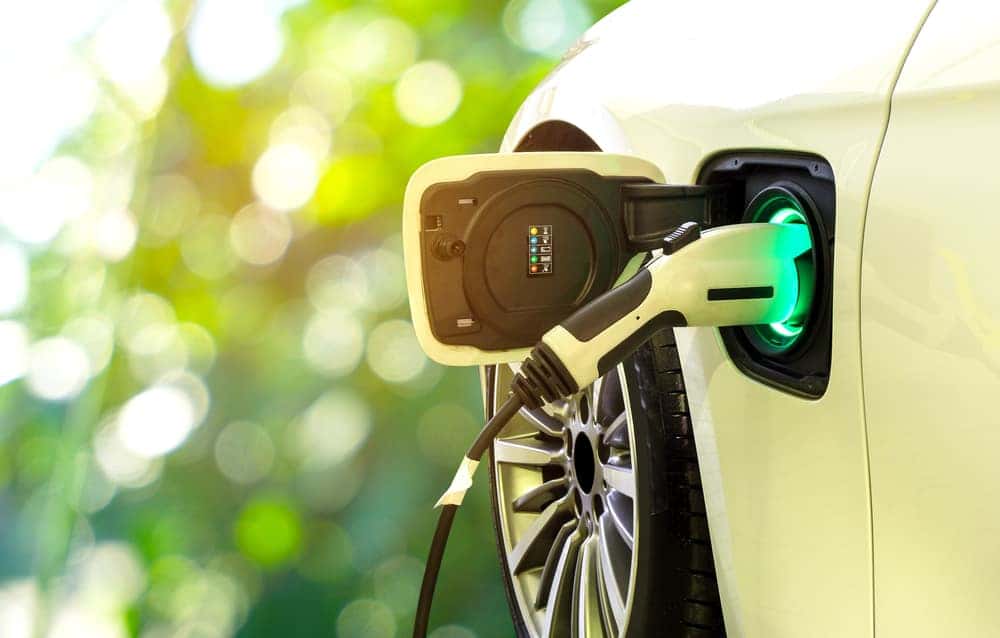 When looking at quality Nissan vehicles, you may ask yourself if you should also be looking at an electric car. Electric cars come with many benefits, from saving you money on gas in the long run, reducing emission rates, and offering performance benefits not seen in typical gas engine operated vehicles.
The Nissan LEAF is a premiere electric car, offered now at Rosen Nissan Madison, and we would love to go through why you should be looking at an electric car, the Nissan LEAF, and why electric cars can benefit you in so many ways.
Electric Car Benefits
Electric cars are environmentally friendly vehicles that make you and your wallet feel good about driving one. Electricity fueling offers unique benefits not available in regular internal combustion engine vehicles. Because electric motors react quickly, EVs are very responsive and have very good torque. EVs are also more digitally connected, with many EV charging stations providing the option to control charging from your smartphone!
Just like many of your electric devices, you can charge your electric vehicle at home and be ready to hit the road in the morning. Since the electric grid is widely available almost anywhere, there are a variety of options for charging: at home, at work, or on the road. This, in the end, will save you money on those hefty gas prices.
The Nissan LEAF In Madison
If you are looking for a quality EV, the Nissan LEAF is a premiere electric vehicle option that looks and feels good. Get impressive range with every drive in the performance driven 2021 Nissan LEAF.
Go up to 226 miles on a single charge with Nissan LEAF's available 62 kWh battery or standard 40 kWh battery. A plug-in is never out of reach with three different charging levels. Available charging stations for home allows you to always make sure your LEAF is ready to go on any adventure.
For more information on our Hybrid cars or to learn how you can get behind the wheel of an environmentally friendly Nissan vehicle, contact us at Rosen Nissan Madison today, the number one LEAF dealer in the Midwest.