Winter Nissan Car Services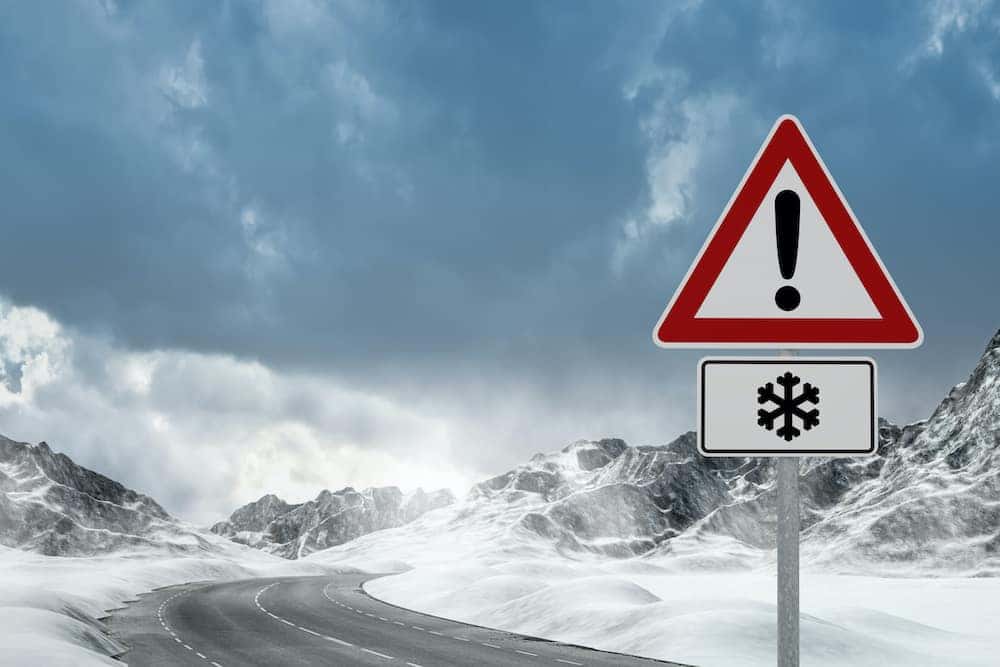 With the cold months upon us, it's a good idea to have your car tuned up and ready to face any type of terrain it may come across. That's why at Rosen Nissan Madison we have all your winter service needs covered with parts and accessories to help you brave those cold and icy roads.
Get Your Winter Services Covered At Rosen Nissan Madison
When it comes to winter products and accessories to help you on those cold winter roads, Rosen Nissan Madison has you covered. We offer services such as available winter tire purchases, routine maintenance, replacement wiper blades, car battery replacement/installation, and brake services.
For winter tire selections we carry the best brands such as Continental, Yokohama, Goodyear, Bridgestone, Michelin, and Hankook. Winter tire replacements are important for those winter roads, so schedule your winter tire installation at Rosen Nissan Madison for quality service.
What Winter Services Should I Get?
For quality Nissan performance, routine winter services should be scheduled immediately. Services such as brake checks, battery replacements, winter tire installation and wiper blade replacements are essential for a smooth and controlled ride.
Emergency supplies are also recommended for these uncertain winter drives as roads can be unmanageable or unsafe. Supplies such as blankets, lights and emergency contact tools are recommended.
Get Your Car Serviced Now At Rosen Nissan Madison
For the best in quality services schedule your service now or come visit us in person at Rosen Nissan Madison.